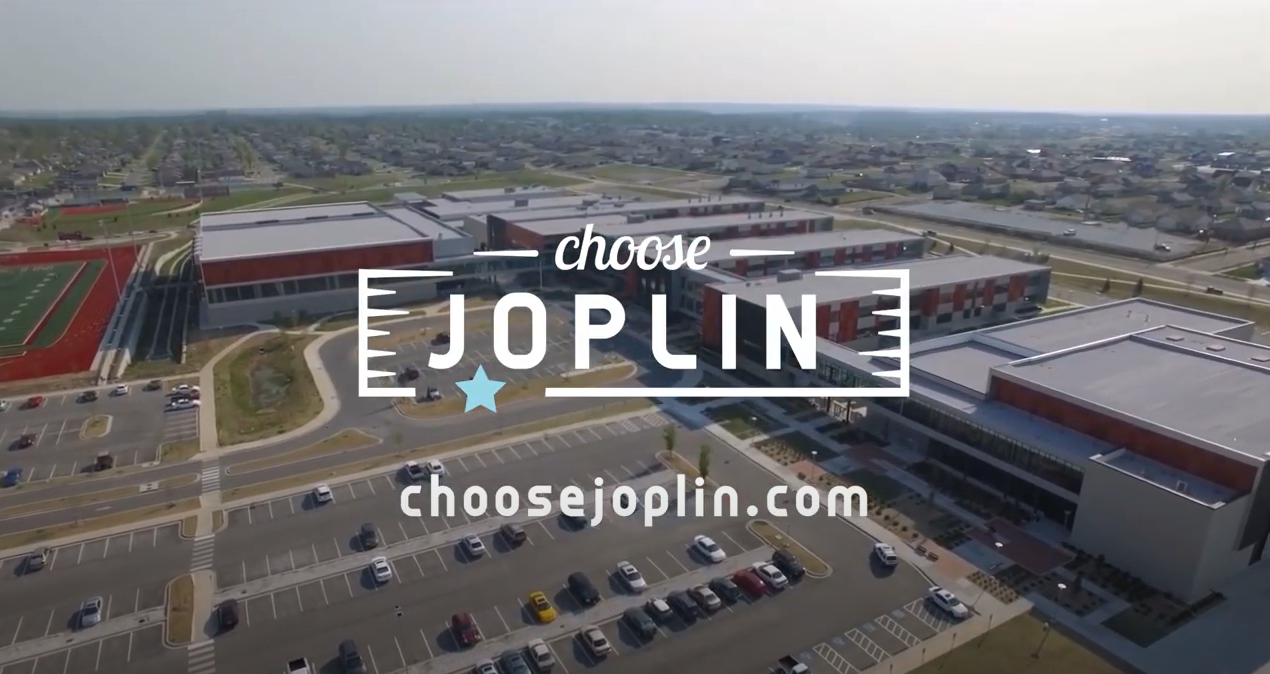 Tesla CEO Elon Musk revealed on Twitter last month that the EV automaker was in the process of searching for a location in the central US for the site of a new Gigafactory that would manufacture the Tesla Cybertruck.
Now Joplin, Missouri, a city that almost perfectly fits the bill of being in the central US, has officially put their hat in the ring to try and lure Tesla to their backyard.
The president of the Joplin Chamber of Commerce reached out to Musk on Twitter to let the billionaire know they are prepared to offer up to $1 billion in savings and tax incentives in order for Tesla to make their city the future home of the Cybertruck factory.
@elonmusk, Joplin is offering a $1 BILLION package of incentives and savings to land @Tesla's new #gigafactory that will manufacture batteries and #Cybertrucks. Tesla should #ChooseJoplin, the home of battery technology. Offer: https://t.co/FgMqGVYQhN

— Toby Teeter (@tobyteeter) April 13, 2020
Their sales pitch focuses on the low cost of labour in the area, and the number of high quality battery engineers in the city, which they say numbers more than 150. They would also be offering up a 50% discount on a 1,042 acre plot of land that is centrally located within Joplin.
Joplin isn't the first to try and entice Tesla with imaginative offers. The prize for that goes to bigfuckingfield.com, a serious (?) bid from Tulsa Oklahoma that tries to get to Musk's heart with one his favourite things – memes.