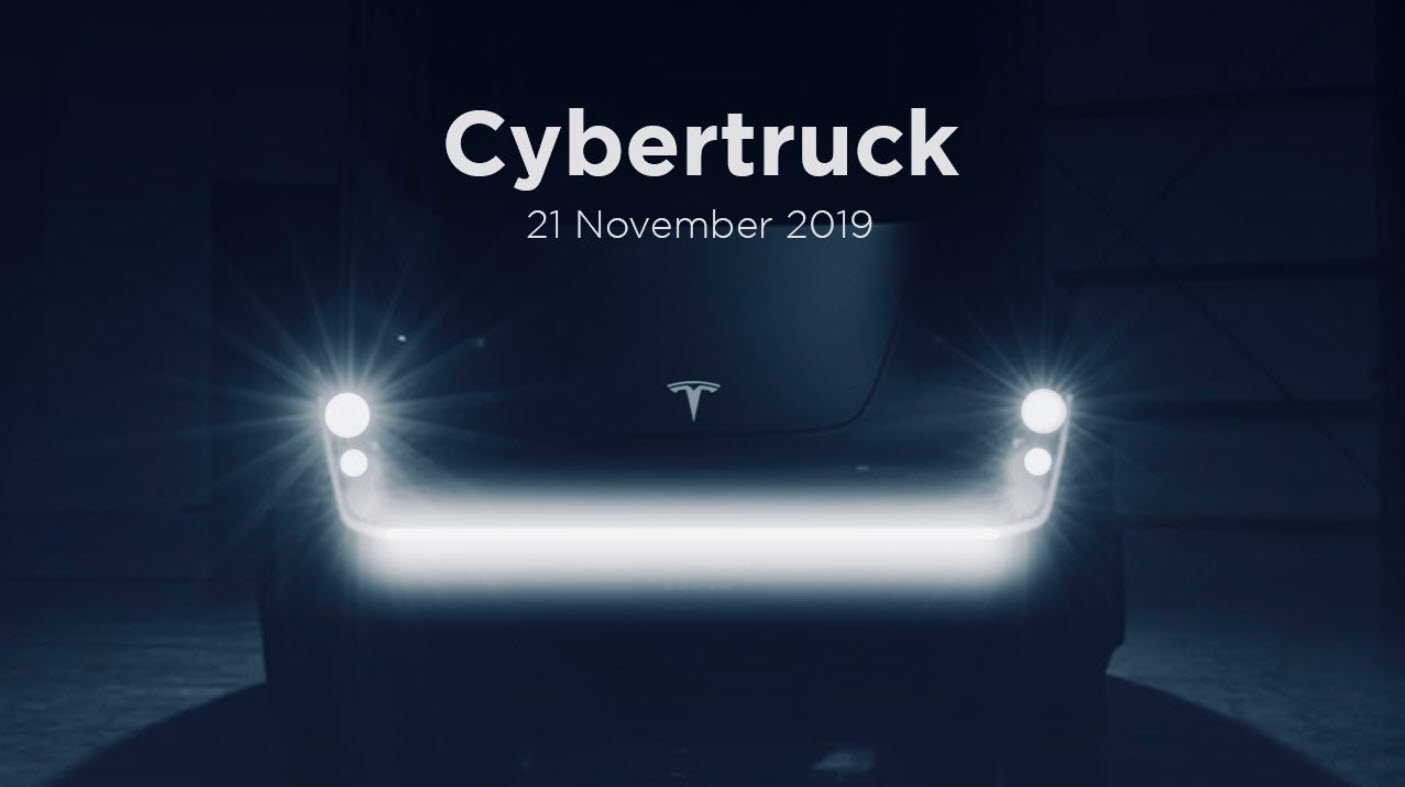 After months of anticipation, and far too many fan renderings of what Tesla's new pick-up truck might look like, Tesla CEO Elon Musk has announced a reveal date for the cybertruck.
Save with big discounts at your favourite Tesla accessories stores, like 10% off at Tesmanian, TesBros and Nikola Pro, plus many more. Coupon codes at DriveTeslaCanada.ca/deals.
The truck will be revealed on November 21, 2019 at a location near the SpaceX rocket factory. So far the only official teaser image we've seen of the truck is what was shown during the Model Y reveal, snuck in at the end of the presentation.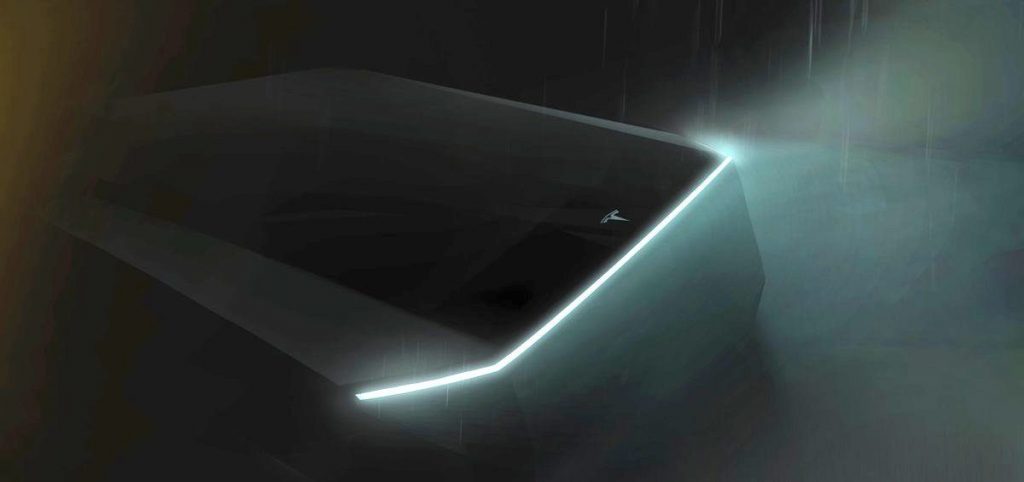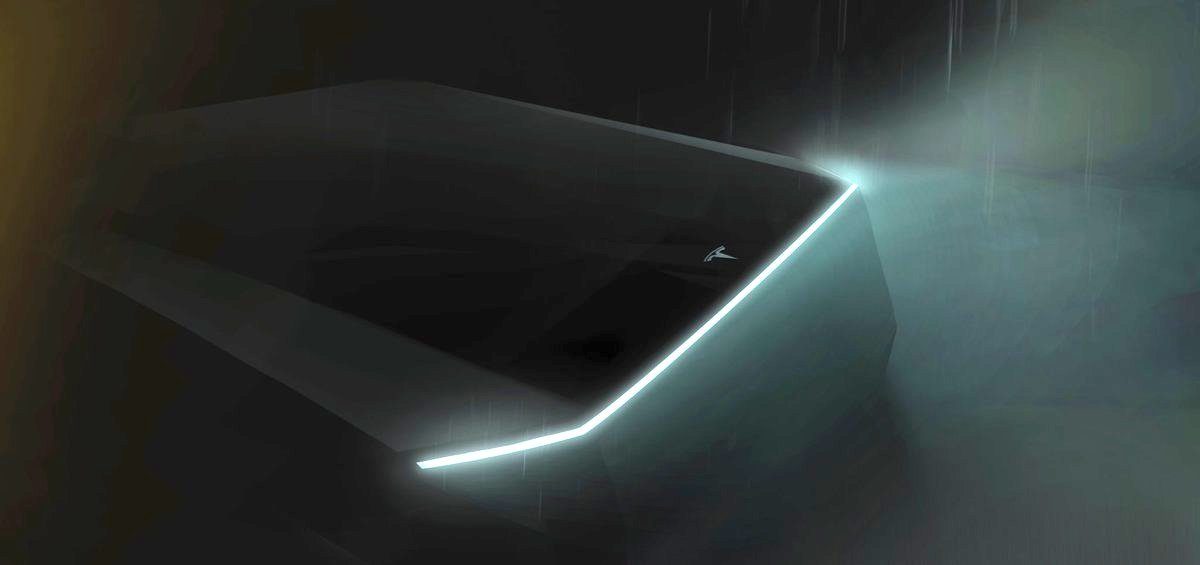 Since then, Musk has commented that the truck will have a "heart-stopping" design, with better utility than a Ford F-150 and superior performance to a basic Porsche 911″. He has also referenced it will have a "cyberpunk" aesthetic, and also that it will look like an "armored personnel carrier from the future". This has led to a number of fan rendering, most of which border on ridiculous. The renders below are probably one of the better looking fan created renders.
Get 10% off at Tesloid.ca or Tesloid.com with coupon code DTC10 at checkout. Quality Tesla accessories with FREE shipping across Canada and the US.
Cybertruck unveil on Nov 21 in LA near SpaceX rocket factory

— Elon Musk (@elonmusk) November 6, 2019
Regardless of what the truck will actually look like, this will be one of the most talked about events on the internet over the next few weeks.