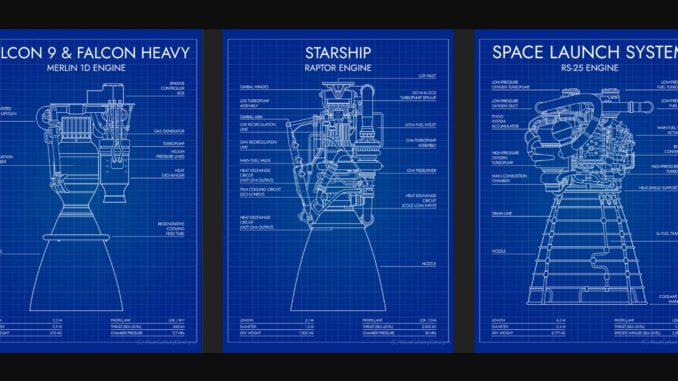 SpaceX may be forced to pay a large sum of cash to a ransomware group after thousands of their proprietary schematics were allegedly stolen from a supplier. The group LockBit has given Elon Musk until March 20, 2023 to pay up to prevent the sale of 3,000 SpaceX blueprints to the highest bidder.
The threat was posted to the Lockbit homepage on the darkweb and shared by cybersecurity analyst and security researcher Dominic Alvieri on Twitter. According to Lockbit they were able to obtain the blueprints from Maximum Industries, a reported parts supplier for SpaceX.
"I would say we were lucky if SpaceX contractors were more talkative. But I think this material will find its buyer as soon as possible," the message reads. The group claims to have in its possession "about 3,000 drawings certified by space-x engineers," a claim which is all but impossible to verify unless you are SpaceX and Maximum Industries.
If Musk and SpaceX don't pay up, the group says they will "launch the auction" to find the highest bidder for the plans next week.
SpaceX nor Maximum Industries commented on the alleged security breach when contacted by The Register, but that is not surprising given the sensitive nature of SpaceX blueprints. The company works closely with NASA and has launched several secret payloads for the U.S. government.
While the group appears to dislike Elon Musk, telling him to "build [Starship] faster and fly away," Lockbit apparently doesn't dislike him enough to not use Starlink. According to a report by Cybernews just last week the leader of the group LockbitSupp apparently uses Starlink to remain undetected by authorities because the satellite network is much larger, making it difficult for anyone to track him down if his network access was ever identified.