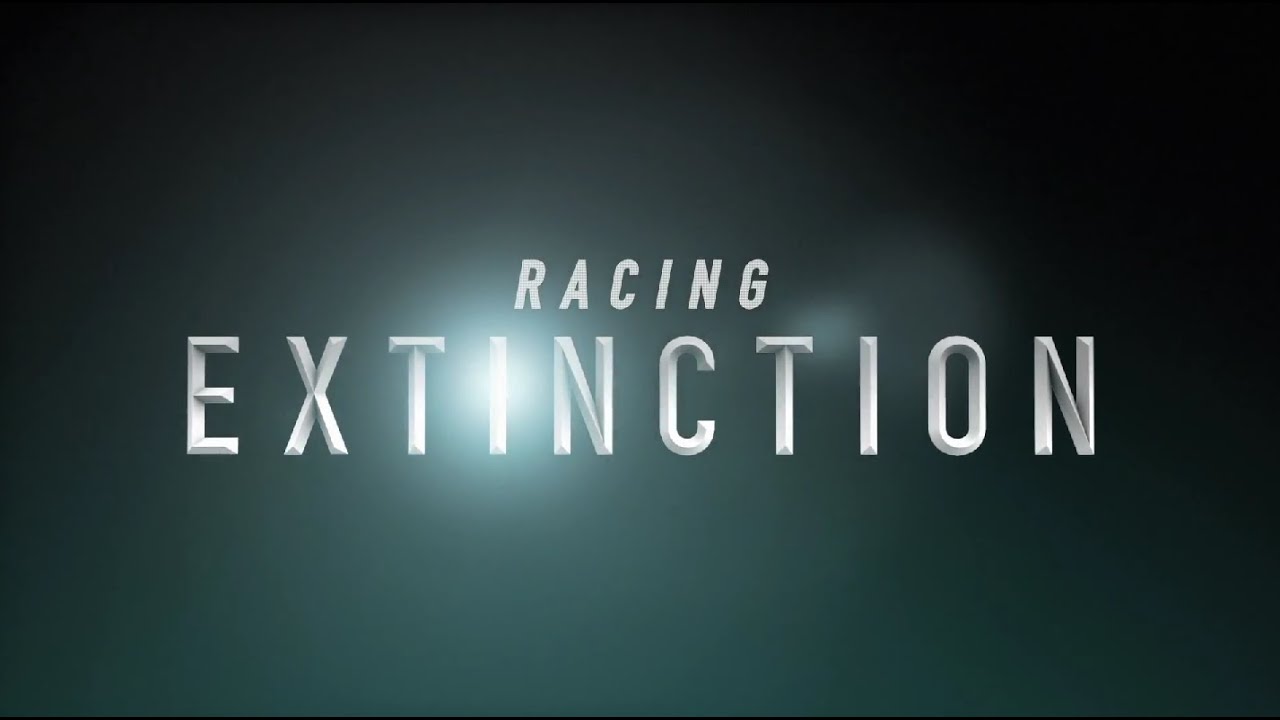 If you live near Vaughan Ontario, you might want to check out this free event from the Tesla Owners Club of Ontario next month.
On January 18, 2020, the club will be showing a free screening of 'Racing Extinction', a documentary on mankind's role in a potential loss of at least half of the world's species. The screening will be special because one of the starts of the documentary, Leilani Münter, will make a special appearance.
Full details about the event are below, and you can register to attend at Eventbrite.
Date: Saturday, January 18, 2020
Location: Cineplex Cinemas Vaughan (3555 Highway 7 West, Vaughan, ON L4L 6B1) **NEW LOCATION**
Time: 10:00 am – 1:00 pm
TIMELINE:
10:00 am – Guests arrive for registration
10:15 am – Brief greeting before film
10:30 am – Film starts (1hr, 34min)
12:00 pm – Q&A with Leilani Münter starts
12:45 pm – Q&A with Leilani Münter ends
13:00 pm – Event ends
In Racing Extinction, a team of artists and activists exposes the hidden world of extinction with never-before-seen images that will change the way we see the planet. Two worlds drive extinction across the globe, potentially resulting in the loss of half of all species. The international wildlife trade creates bogus markets at the expense of creatures that have survived on this planet for millions of years. And the other surrounds us, hiding in plain sight — a world that the oil and gas companies don't want the rest of us to see. Using covert tactics and state-of-the-art technology, the Racing Extinction team exposes these two worlds in an inspiring affirmation to preserve life as we know it. From the Academy Award® Winning Filmmakers of "The Cove".