After recently announcing plans to convert the entire BC Ferries fleet to electric, their first hybrid electric ferries arrived in Canadian water this past weekend.
Save with big discounts at your favourite Tesla accessories stores, like 10% off at Tesmanian, TesBros and Nikola Pro, plus many more. Coupon codes at DriveTeslaCanada.ca/deals.
The two Island Class vessels arrived at Ogden Point in Victoria, BC on Saturday, after departing from Romania in mid-November where they were built. For now, the ferries will operate on a hybrid system of diesel and electric power, helping to reduce emissions during sailings.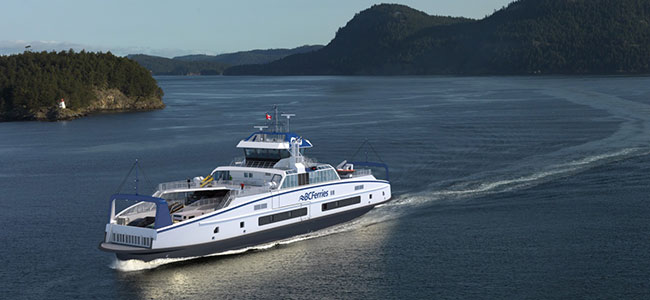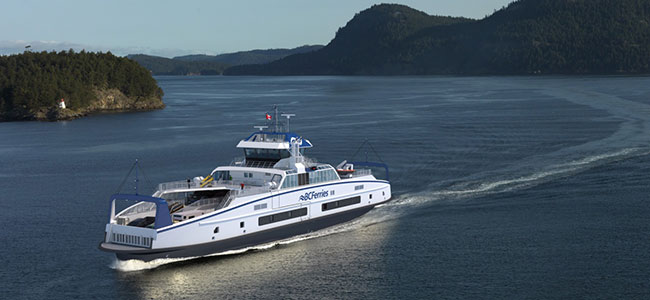 Once sufficient shore infrastructure has been built to allow for charging of the ferries, they will be converted to fully electric operation. The ferries are hoped to be in operation by mid-year, and will service the Powell River to Texada route, and Port McNeill to Alert Bay and Sointula route.
This is just the beginning for BC Ferries, after recently awarding contracts to build four more electric vessels by 2022. Once delivered, those ferries will serve the Campbell River to Quadra Island route, along with the Nanaimo Harbour to Gabriola Island route.
Get 10% off at Tesloid.ca or Tesloid.com with coupon code DTC10 at checkout. Quality Tesla accessories with FREE shipping across Canada and the US.