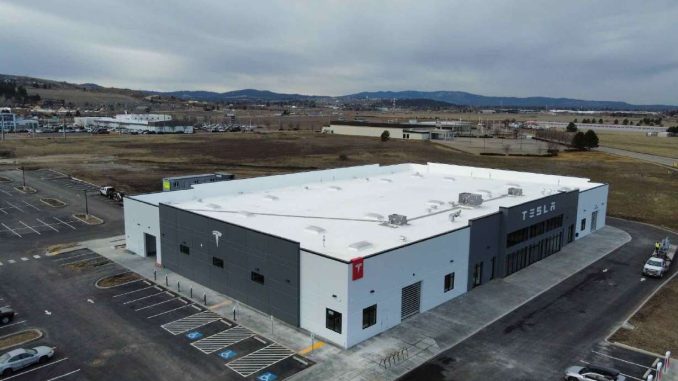 Tesla owners in Utah will soon have a second Service Center after the first, and only location in Utah opened in Salt Lake City seven years ago.
The automaker has started construction of a new 34,000 square foot location at 2265 W. 700 South in Pleasant Grove, about 35 minutes south of Salt Lake City.
St. John Properties sold the parcel of land to Drake Motor Partners, and expects it to be open before the end of the year.
The site will feature a service and maintenance area, customer lounge, and office space.
There will also be a large parking lot to hold customer cars for delivery, as well as charging stations, according to a representative from St. John Properties, who didn't specify if the chargers will be Destination chargers or Superchargers. (via KSL.com)
The company also released a render of what the Service Center will look like when it is complete, which includes both Destination chargers and Superchargers (in the lower right corner).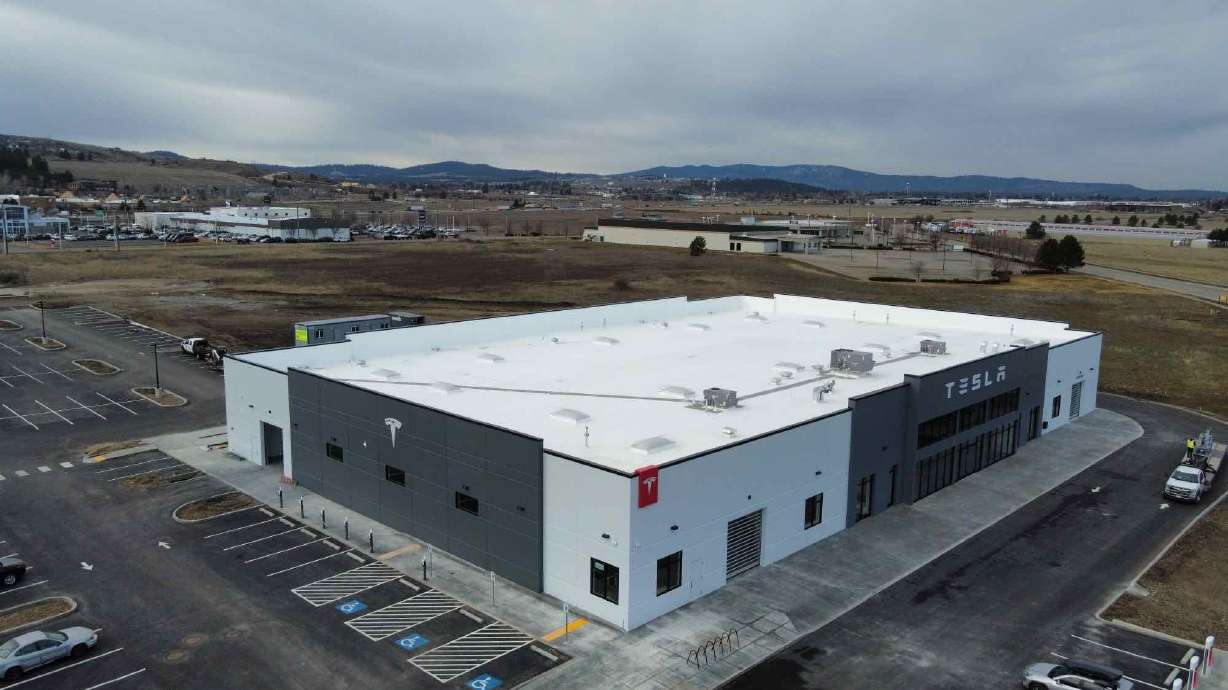 Tesla has has faced an uphill battle in Utah. The company lost a court battle in 2017 that kept them from owning dealerships in the state.
At the same time, consumers were barred from buying a Tesla in Utah.
That was eventually overturned when the state Legislature passed a bill in 2018 allowing customers to purchase Teslas in the state.