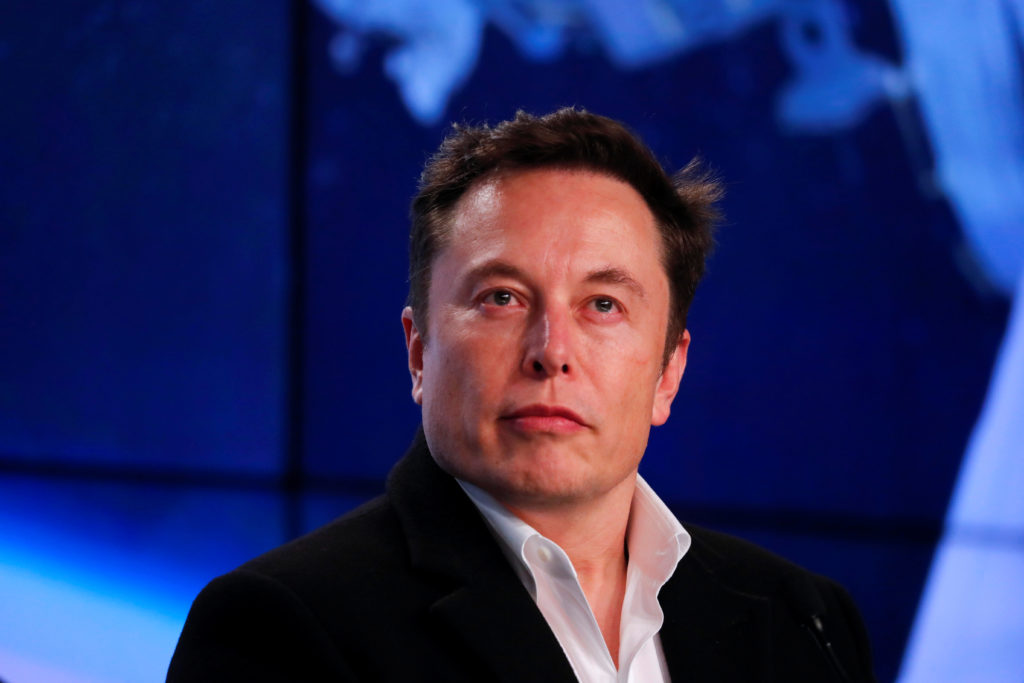 Documents filed with the Securities and Exchange Commission on Thursday reveal that Tesla CEO Elon Musk has now earned the first tranche of his now lucrative compensation plan.
To earn the first tranche, Musk had to keep the automaker's market capitalization above $100 billion on both a 30-day and six-month trailing average. Tesla also had to have a trailing-four-quarter revenue of $20 billion or earnings before interest, taxes, depreciation and amortization (EBITDA, minus stock-based compensation) of $1.5 billion.
By doing so, Musk was awarded about 1.7 million shares of Tesla (TSLA).
Based on the closing price Thursday, that would put the value of those shares at around $775 million. As this part of his compensation package is based on the value of the shares, Musk will realize no cash income from this award, and the value of it will obviously fluctuate as the share price fluctuates until he decides to sell some of the shares, something which he is likely never to do.
With the award on Thursday, Musk now holds approximately 38.7 million shares, given him a stake in the company of about 21%. (via CNBC)
This is the only compensation Musk receives from Tesla, as he does not take a salary. If he is able to guide Tesla to hit other milestones, his compensation package could see him awarded a total of 12 tranches.