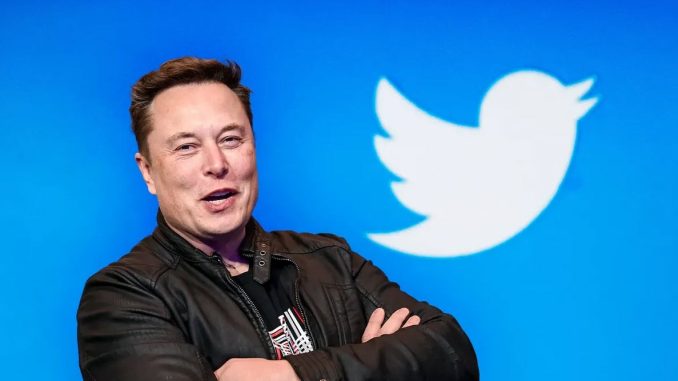 The United States Security and Exchange Commission (SEC) is now investigating Elon Musk for yet another issue.
According to the Wall Street Journal, the US regulators are investigating Musk's delayed disclosure of his stock purchase of Twitter INC.
As per SEC rules, if someone buys more than five per cent of a company's stock, they need to file a form with the SEC within ten days.
Musk bought 9.2 per cent of the social media company and disclosed the buy on April 4. As per the report, that was a delay of at least ten days.
Furthermore, Musk's filing with the SEC noted that it was a passive stake. A passive steak means he did not plan to take over Twitter. However, the day after filing, Musk was offered a position on Twitter's board.
Then as we all know, he clinched a $44 billion deal to buy the company a few weeks later.
Musk is no stranger to the SEC, having already has dealt with them on numerous occasions. Currently, he is under investigation on if he violated a law that requires companies and people to report certain large transactions to antitrust enforcement agencies. The SEC launched that investigation in April.
Neither Musk, Twitter, nor the SEC commented on the ongoing investigation.