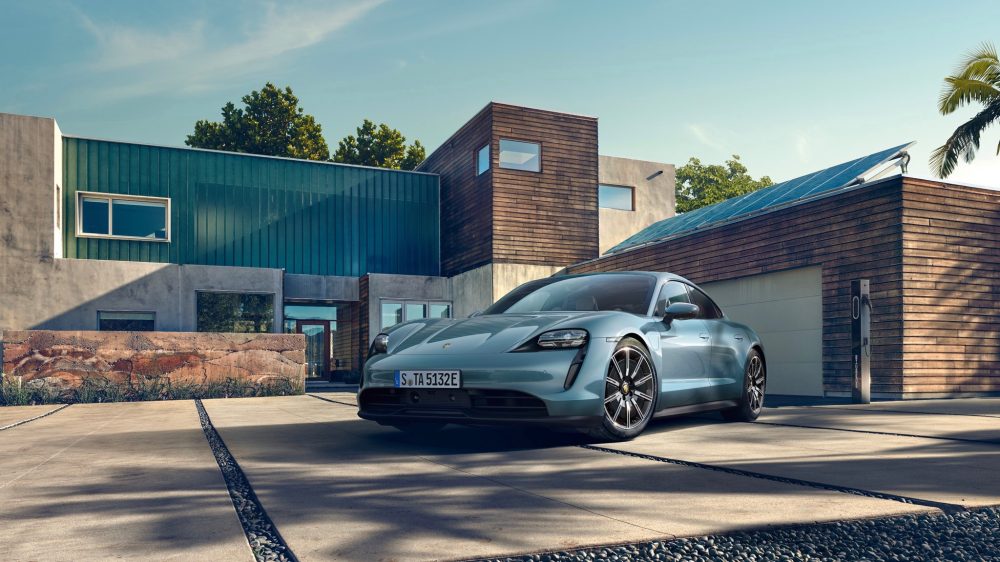 The U.S. National Highway and Traffic Safety Administration (NHTSA) has issued a recall for 11,827 Porsche Taycan models over concerns the car's hazard lights might not work as intended.
According to a description of the recall listed on the NHTSA website, the hazard lights on 2020 and 2021 models might be automatically activated in non-emergency situations.
This could result in confusion from nearby motorist, thereby leading to an increased risk of a crash. Porsche blames the issue on incorrect coding during production.
Porsche Cars North America, Inc. (Porsche) is recalling certain 2020-2021 Taycan vehicles. The pre-collision automatic hazard lights may activate in non-emergency situations. The subject vehicles are programmed with pre-collision automatic hazard warning lamp activation logic that exceeds the automatic activation functionality permitted by S4 of FMVSS No.  108. (incorrect coding rule in vehicle production)
Despite having the ability to perform over-the-air (OTA) software updates, impacted owners are required to visit a Porsche dealer for the car to be re-programmed. The work will of course be done free of charge.
"To remedy this incompatibility with the applicable regulation, the subject vehicles will be reprogrammed to remove the function. The owner's letter will not include a statement about customer reimbursement for prenotification remedies as all of the affected vehicles are still covered under Porsche New Car Limited Warranty."
Customers will be mailed notifications about the defect starting December 13, 2021.
Transport Canada has not issued a similar recall at the time of publication.
Porsche Taycan recalled for dealerships to perform OTA software update
h/t: InsideEVs