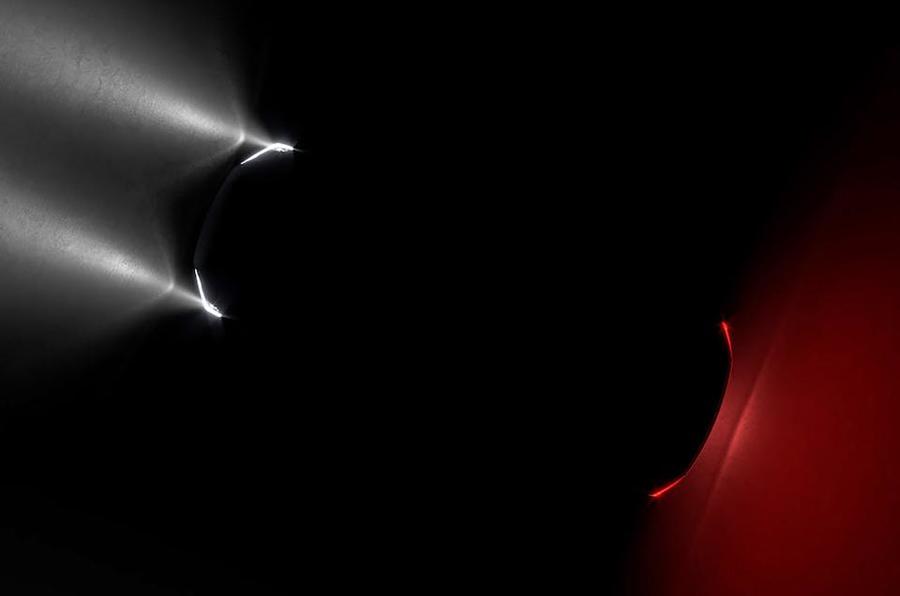 Polestar, a Swedish automotive brand partly owned by Volvo, is planning a special event ahead of the Geneva Motor Show in early March to unveil a new concept electric vehicle (EV).
Save with big discounts at your favourite Tesla accessories stores, like 10% off at Tesmanian, TesBros and Nikola Pro, plus many more. Coupon codes at DriveTeslaCanada.ca/deals.
Few details have been published so far about the new EV, dubbed the Precept, but will "show[s] the direction that Polestar is heading in," according to a statement from the company.
Polestar did release the official preview image above, showing the angled LED headlights and wraparound lightbar. Those are signature features from the company's Polestar 1 and soon-to-be released Polestar 2.
The Precept is expected to be based on the Compact Modular Architecture (CMA) platform, first developed by Volvo. It is not known if this will be a sedan or SUV, but Polestar says the design "shapes the future of Polestar's look and feel."
h/t [Autocar]
Get 10% off at Tesloid.ca or Tesloid.com with coupon code DTC10 at checkout. Quality Tesla accessories with FREE shipping across Canada and the US.