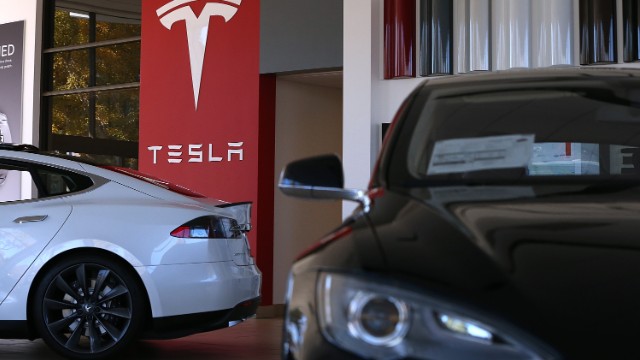 On Tuesday, a New Jersey appellate court dismissed a complaint filed by an automotive trade group that accused the state of being overly lenient toward Tesla.
According to the New Jersey Coalition of Automotive Retailers (NJCAR), Tesla is currently operating unlicensed retail locations. By selling vehicles at these direct-to-consumer locations, Tesla is allegedly violating consumer protection laws.
NJCAR also accuses the Motor Vehicle Commission of selectively enforcing its rules regarding retail locations, working in Tesla's favour. It claims that the state's motor vehicle and consumer affairs officials have struck a deal with Tesla that allowed the company to avoid the law's requirement that car sales must take place through licenced dealerships.
As a result, Tesla was granted a special exception to the rule, which the state failed to enforce.
The case, however, was dismissed by the panel.
The complaint was thrown out because the NJCAR failed to demonstrate that the state's actions were arbitrary, capricious, or unreasonable. It also failed to provide any substantial evidence.
According to the panel, the NJCAR does not represent the public or public interests and thus does not have a sufficient stake in the outcome. As a result, neither the Motor Vehicle Commission nor Tesla would cause any harm to the NJCAR.
Currently, both parties' representatives have not responded to any requests for comments.
Source: Law360