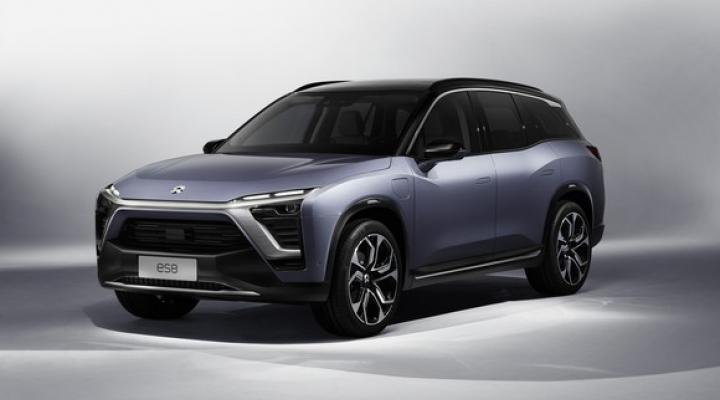 Emerging from a coronavirus shutdown and facing continued financial pressures, Chinese EV maker NIO reported strong delivery numbers for March 2020.
According to the automaker, NIO delivered 1,533 vehicles during the month, 1,479 of which were of their premium electric SUV, the ES6. The remaining 54 deliveries were of its 6 and 7-seater variants of the E8 SUV.
Related: NIO introduces its version of Navigate on Autopilot, and calls it Navigate on Pilot
Those numbers represent a 116.8% jump in sales from the month of February. The increase is mainly attributed to the company's improved production capacity after being forced to shutdown earlier this year due to the coronavirus outbreak in China.
With the March delivery figures in hand, NIO has delivered 3,838 vehicles in the first quarter of 2020, well within the company's delivery guidance for the quarter.
The company hopes the trend continues, as they plan to begin deliveries of their all-new ES8 next month.