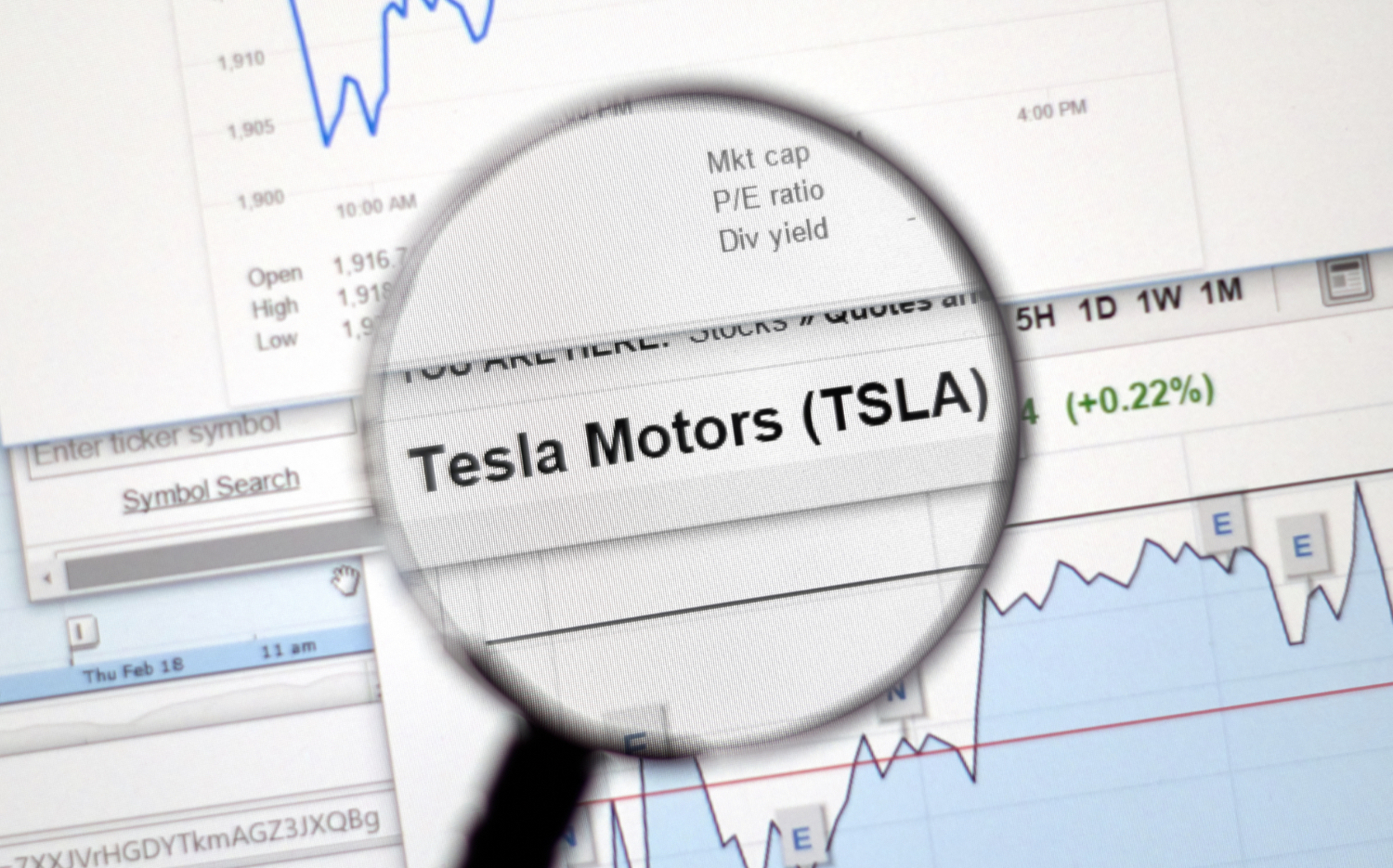 New Street Research analyst Pierre Ferragu has updated his outlook on Tesla (TSLA), upgrading the electric automaker to a 'Buy' rating and also increasing his price target to $900.
With a previous price target of $578 and a 'Hold' rating, Ferragu cited a number of factors for his positive perspective. Contrary to the favourite talking point of Tesla bears, he believes Tesla's demand outlook is stronger than supply could ever be.
As such he says competition is a non-issue for the foreseeable future, again taking down a common short seller argument that "the competition is coming."
Ferragu is not ignoring the other side of the paper, saying risks of delays do exist but that should not prevent TSLA from reaching a 2 million capacity by the end of next year. He also expects deliveries to increase 4X within the next three years.
After five straight days of decline, Tesla (TSLA) shares are trading up nearly 20% today at $663.83 at the time of publication.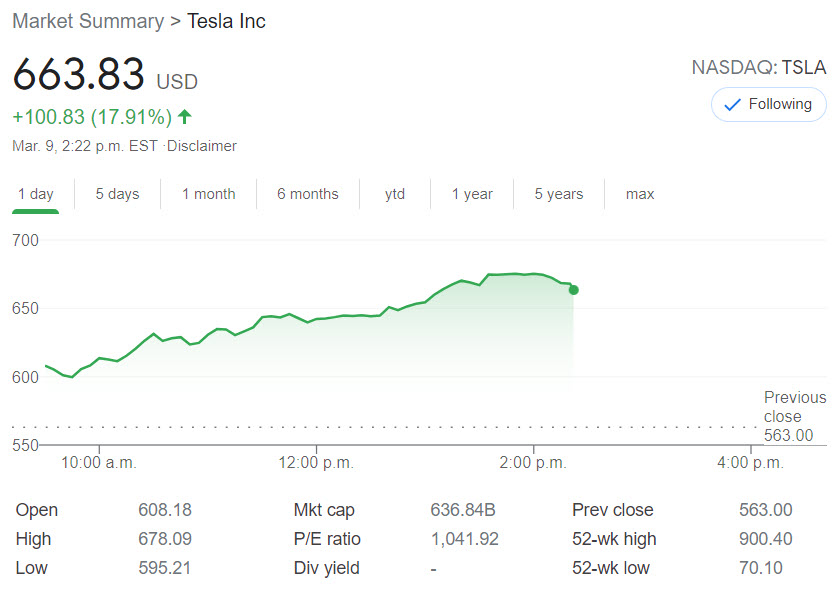 h/t: Sawyer Merritt
Disclaimer: Mike is a TSLA shareholder and has no plans to change positions within 72 hours.