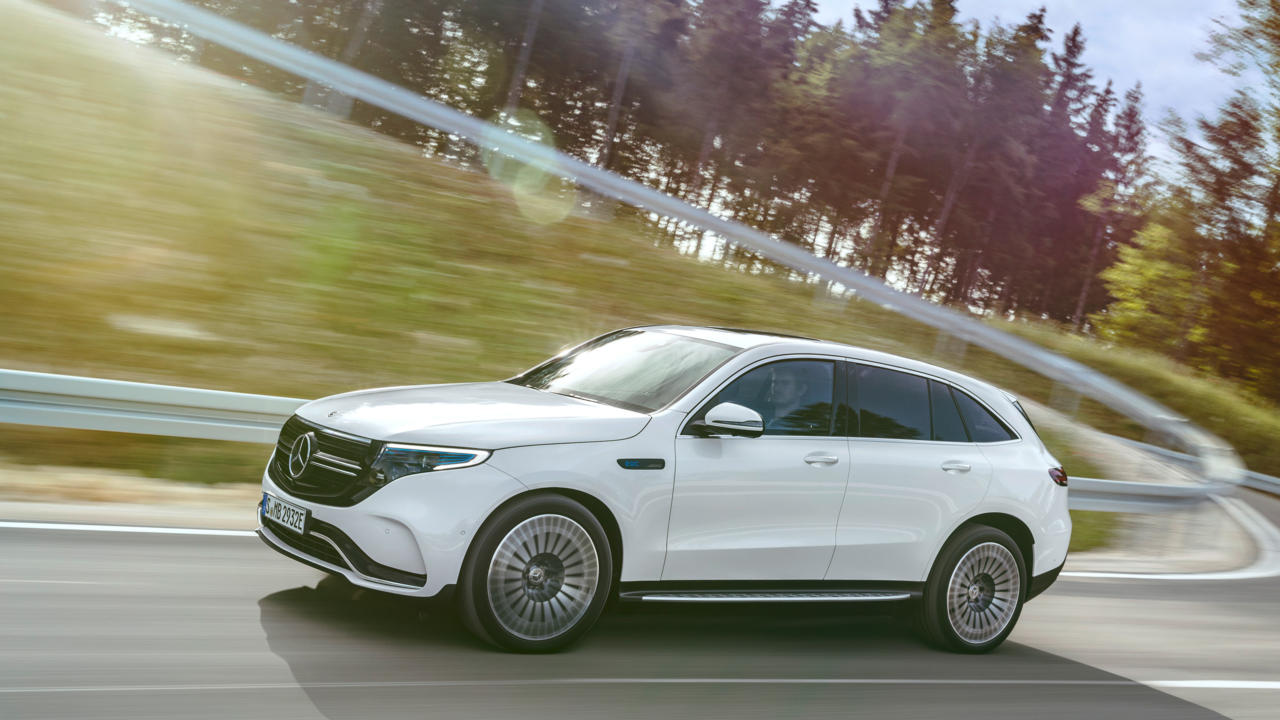 In an effort to boost sales when the Mercedes Benz EQC is released in Australia next month, the German automaker has partnered with Australian charging company ChargeFox to provide new EQC owners with 5 years of free charging.
According to The Driven, Chargefox only has 5 charging stations currently open, with 6 more to open soon and plans for 22 in total. That compares to the Tesla with 33 Superchargers already open in Australia, with another 7 coming soon.
Each Chargefox site includes at least 2 future proof 350kW chargers, and also a 50kW charger. It is hoped that the partnership between the two parties will help speed up the transition to electric vehicle adoption, something that is core to Tesla's mission to transition the world to sustainable energy.