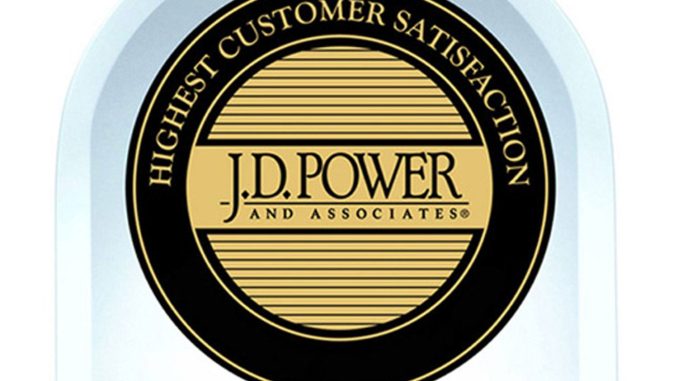 J.D. Power released the first Canada Electric Vehicle Consideration Study earlier today, two weeks after releasing the same study for the United States.
The study looks to help automakers, industry players, and the government understand why more people are not purchasing or leasing electric vehicles (EVs).
According to the study, 53 per cent of consumers in Canada say they are either "very unlikely" or "somewhat unlikely" to consider an EV for their next vehicle purchase.
That compares to the findings in the US where 59 per cent of consumers say they are either "very likely" or "somewhat likely" to consider an EV for their next purchase.
Here are some of the other key results:
61 per cent of Canadian consumers said they are unlikely to consider an EV due to the cost of the vehicle.
65 per cent of respondents noted that the limited range of an EV is a concern in their decision to buy an EV

A further 44 per cent indicated that range performance in extreme temperatures was also a barrier.

The study also found that those familiar with EVs were more likely to buy one.

If someone had zero experience, only 15 per cent of consumers noted they were considering an EV for their next purchase.
In comparison, that number jumps to 22 per cent if someone was a passenger in an EV.
In contrast, if someone drove an EV, that number jumps to 42 per cent.

49 per cent of current EV owners are considering an EV for their next vehicle.
The regional breakdown is also super interesting.
BC residents are most likely to consider an EV (59 per cent)
Quebec and Ontario come in next at 50 per cent and 47 per cent, respectively.
Then there is a bit of a drop-off with 38 per cent consideration on the prairies and 35 per cent in Atlantic Canada.
J.D. Power conducted the study between April-May 2022 and had 3,701 responses.
This study will be a baseline, and J.D. Power will follow up with yearly surveys to measure how respondents change their opinions.