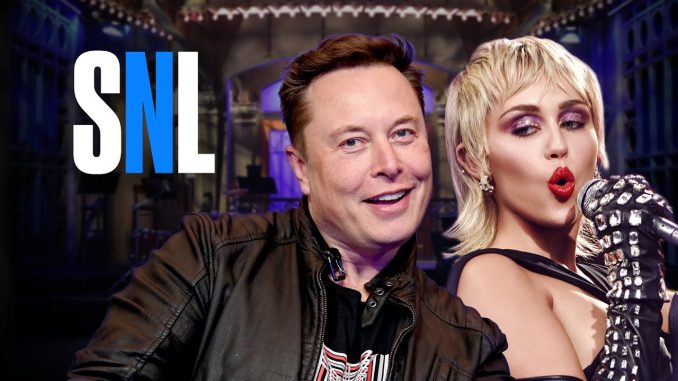 Tonight's the night that Tesla CEO Elon Musk hits the stage at Studio 8H in New York City to host Saturday Night Live (SNL).
The highly anticipated episode, with Miley Cyrus as the musical guest, is expected to draw million of viewers. For those outside of the US, it can sometimes be difficult to find ways to watch the comedy sketch show. That won't be the case tonight.
Related: Tesla Cybertruck on display in New York City ahead of Elon Musk's SNL debut
If you don't have cable, you can watch a special free international livestream of SNL on YouTube below.
Enjoy the show!
https://www.youtube.com/watch?v=VJX9ymv_vUQ