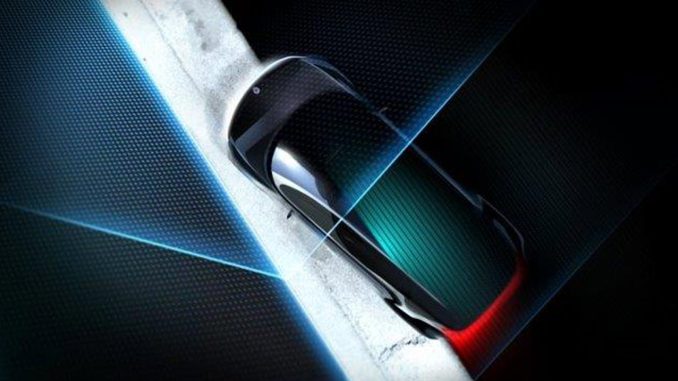 Fisker Inc. announced this morning it is now taking reservations on its second electric vehicle (EV), the Personal Electric Automotive Revolution, or PEAR for short.
Described by the startup automaker an "agile urban EV," the PEAR will be priced at $29,900 USD before taxes and incentives.
The PEAR will be manufactured by Foxconn, and is set to debut in 2024.
Details are slim at this point, but Fisker says that even with the low price, the PEAR will feature the latest technology with "intuitive controls, sporty driving, clever storage, and a focus on industry firsts."
"Our customer wants to take a step into the future with us," CEO Henrik Fisker said. "We are opening up reservations for PEAR following continued demand. PEAR will feature the very latest technology in a beautifully designed, affordable urban mobility device. It's an exciting vehicle and an exciting time for the company as we expand our lineup."
If you are interested, you can reserve the PEAR with a $250 deposit. If you are really interested, you can reserve a second for $100.
The company is targeting to produce 250,000 units per year at Foxconn's facility in Ohio.
Fisker has yet to release their first electric vehicle (EV), the Ocean SUV, which is scheduled to begin production later this year.
Fisker signs deal for Canada's Magna International to build its electric Ocean SUV