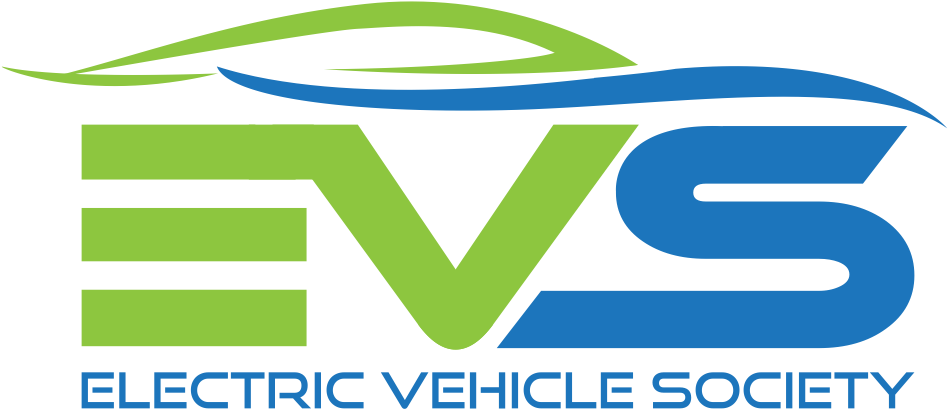 With the federal election drawing nearer, the EV Society of Canada (EVS) has released their federal platform grades. Climate change was a focus in the English debate, and naturally, electric vehicles (EVs) and the related infrastructure are part of this discussion.
However, we should note, this is not a grading by independent experts. The EV Society completed a national opinion poll where 23 EV Association leaders provided their grading. The group provided scoring based on letter grades in five specific areas.
EV Adoption and Greenhouse Gas Reduction
EV Industry Leadership
Affordability and Accessibility of EVs
Education
Then, the five leading parties were assigned a letter grade for an overall EV Grade. Here are the results:


The top platform went to the Liberal Party of Canada, with an overall B grade. They were the only platform not to receive an F in grading.
The New Democratic Party of Canada and Green Party of Canada came in a tie for second, with an overall EV grade of a C.
The Conservative Party of Canada receiving a D, and the Bloc Quebecois received the lowest grade with a D-.
In addition, the EV Society notes that many of the parties provided grand policy actions. However, there was no clear breakdown of the investments, action plan or timeline with these actions, which caused a drop in the overall grade.
Please remember to VOTE on Monday, September 20, 2021.