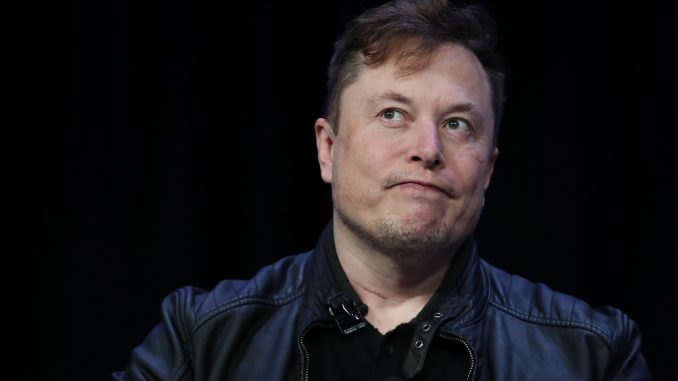 In the midst of overhauling an entire social media platform, Elon Musk is also heading to Delaware's Court of Chancery next week.
A 2019 lawsuit is finally seeing its day in court over Musk's 2018 Tesla package.
Via reporting by Tech Crunch, the lawsuit, levelled by Richard Tornetta, a Tesla shareholder, alleges that Musk's 2018 pay deal is unjust.
The suit alleges that there was no provision in the deal that would force Musk to focus on Tesla, and thus Musk missed opportunities to grow Tesla beyond what it is today.
As per the filing:
Indeed, Musk testified that since Grant's approval, he has spent a little more than half his time on Tesla matters and has dedicated substantial time and attention to various other endeavours.
It further alleges that as Musk controls the board, there was no pushback from any members.
The suit connects many board members to Musk's other companies or as Musk's personal friends.
Musk's lawyers argue that the pay plan was structured so that if Tesla did not hit specific goals, Musk would not earn any compensation.
As per the counter filing:
In any event, under the proposed plan, Musk would not earn any compensation at Tesla unless he drove tremendous growth, which could not be accomplished without significant time and attention from the CEO.
Kathleen McCormick is hearing the case in Delaware's Court of Chancery.
You may recognize the name, as the same justice also presided over Twitter's suit against Musk over his purchase of the company. That lawsuit was later settled with Musk agreeing to move forward with the $44 billion purchase.