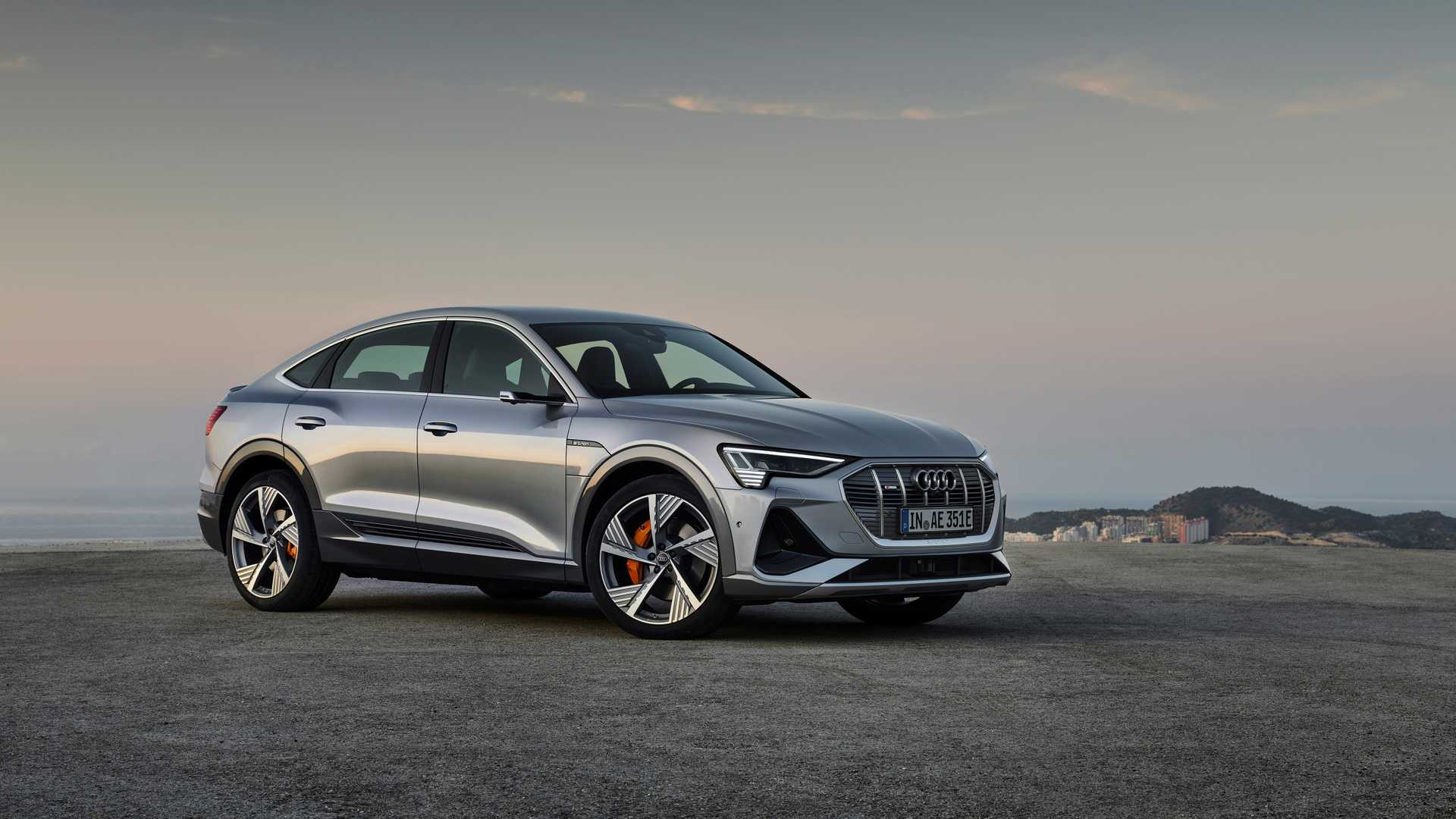 They say imitation is the sincerest form of flattery. With Tesla and other automakers, the imitation usually takes the form of a design element or feature in the car.
Audi decided to take a slightly different route, instead copying and pasting text directly from Tesla's website to add to their own. The only problem is they didn't proofread it beforehand, and left in some telltale marks of the con job.
First spotted by Andrew O'Connor and posted to Twitter by @CillDar, he discovered that on Audi Ireland's EV FAQ page, there was a reference to Tesla's Model S, Model 3, and Model X vehicles.
Upon closer inspection, and after visiting Tesla's website, he discovered that someone had simply copied nearly the entire text of Tesla's page on vehicle incentives, and pasted it into Audi's page about incentives and grants available for EV purchasers.
It appears the error has now been caught and the page updated, as the references to Tesla have been removed. It would definitely be interesting to see the edit history of that page of Audi's website. I wonder if the person responsible is still an employee of Audi…