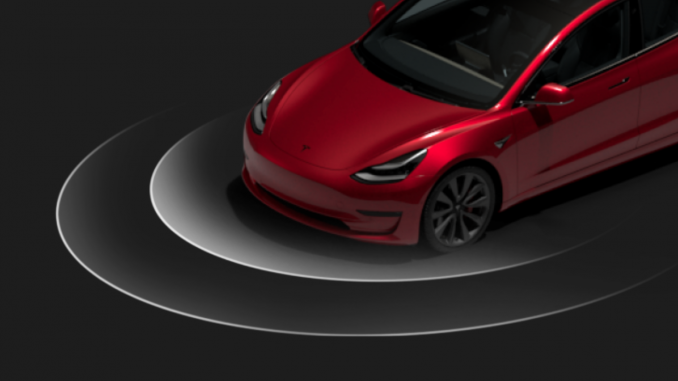 If you are one of the lucky (or unlucky depending on who you ask) owners whose Tesla is equipped with the Pedestrian Warning System (PWS), you get to use the external speaker to add custom sounds to your car.
Available through the Boombox feature added in the holiday software update, you can add up to 5 custom sounds that you can use for your horn, while driving, or when using Summon.
For instructions on how to set it up, you can check out our article here.
Once you are ready to add custom sounds, here is our list of popular Boombox sounds that you can download.
Custom Sound Suggestions?
If you have any suggestions on what sounds you would like to see on the list, email us at tips@driveteslacanada.ca and we'll get them added.
How to download
Press the play button to listen to the sound, then click the download button to download it. If that opens the sound instead, right-click and select 'Save As'.
Theme Songs
Sound Effects