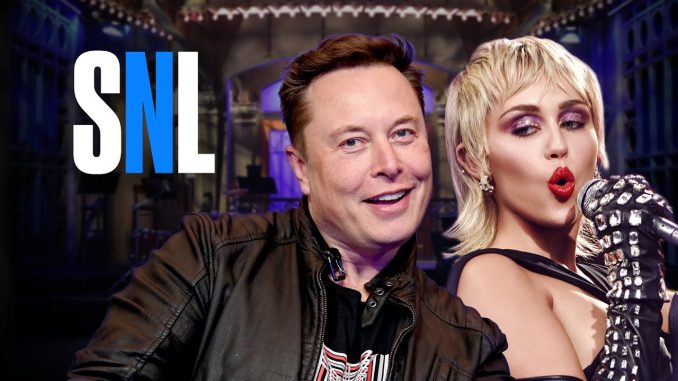 While hosting Saturday Night Life, Elon Musk revealed he has Asperger's Syndrome. The tech CEO mentioned his condition during the opening monologue live on NBC.
"I don't always have a lot of intonation or variation in how I speak… which I'm told makes for great comedy," Musk joked. "I'm making history tonight as the first person with Asperger's to host SNL."
He further went on to say. "To anyone who has been offended, I want to say I reinvented electric cars, and I'm sending people to Mars in a rocket ship. Did you think I was also going to be a chill, normal dude?"
This was the first time that Musk has spoken on his condition in public.
Asperger's syndrome does not have a single symptom but rather can affect people in different ways. Some have difficulty interpreting verbal and non-verbal language.
At the same time, others struggle to express their feelings conventionally. Most people with Asperger's have intense and highly focused interests in their career and personal life.