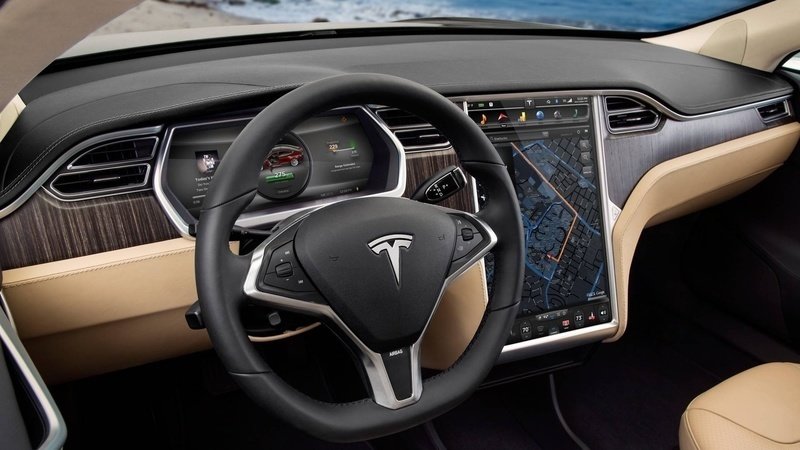 Tesla Model S and Model X owners with vehicles built before March 2018, which have the older MCU1 (Media Control Unit), were very happy to hear earlier this year that Tesla was starting to upgrade owners to the newer MCU2 unit.
Unfortunately when the program kicked off in March, it was limited to only those customers in the US.
Now Drive Tesla is happy to report the upgrades have made their way north of the border, with the first MCU upgrades we have heard of happening in Victoria, British Columbia last week.
We also learn the price of the upgrade in Canada, which until now has only been known for US customers.
This particular upgrade was performed on a 2017 Model S owned by Benoît on June 18 2020, who posted the photos below to Facebook to show the new Intel Atom processor appearing on his in-car display.
In addition to receiving the new MCU2, Benoît also received the FSD upgrade at the same time.
We also now know the price of the upgrade in Canada, which will set you back $3,510 plus applicable taxes in your region. That's pretty close to the price for the upgrade in the US at $2,500, once you take into account the exchange rate.
With the new MCU2, Tesla owners get some features that the older MCU1 could not handle, like Tesla Theater and Tesla Arcade.
Benoît said that the upgrade was performed at the Tesla authorized repair shop in Victoria, Ferny's Autobody. Based on information provided to Drive Tesla, this particular upgrade was already the second one they had performed.
After it was complete, the only thing Benoît needed to do was re-pair his phone, and re-program his HomeLink garage door opener.
Those owners with MCU1 that have purchased the FSD package get priority access to the upgrade.
Have you received the MCU2 upgrade in Canada? Let us know in the comments below.